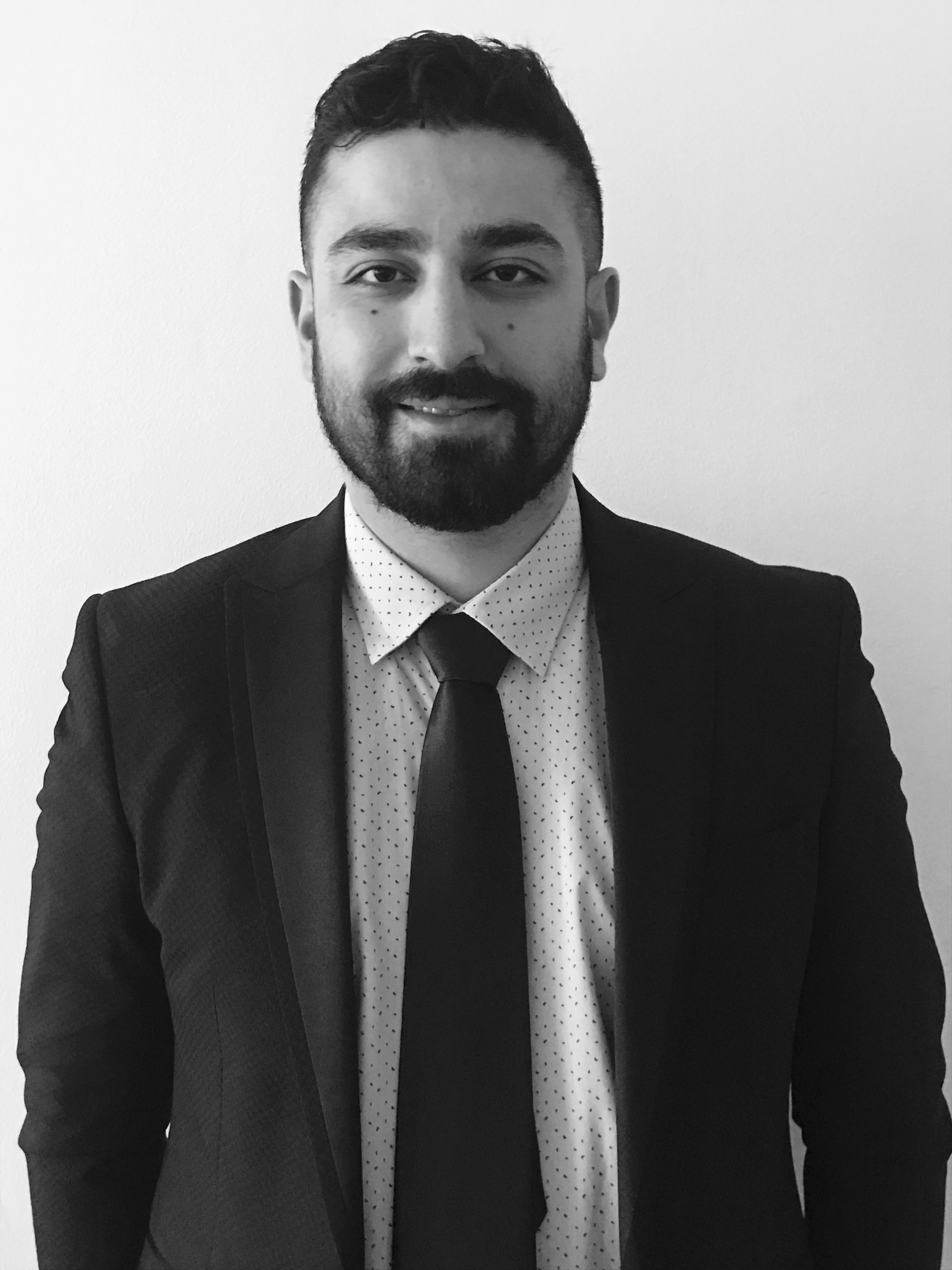 ENERGY & MINING REPRESENTATIVE
Our connection with Ibrahim has included multiple fuel deals, with a recent focus on Zinc & Lead.
My background is within chemical engineering, where I have a master´s degree from KTH Royal Institute of Technology and I have a bachelor degree in economics from Stockholms University. I came to Sweden at an early age, and I have lived there since. My expertise is within the field of energy. I´m fluent in Swedish English and kurdish and I have limited proficiency in the following languages Turkish, Arabic and Persian.
Min bakgrund består av ett civilingenjörsexamen inom kemiteknik och har även ett kandidatexamen inom företagsekonomi. Jag kom till Sverige vid en tidig ålder och har bott där sedan dess. Mitt fokusområde är inom energi. Jag talar flytande svenska engelska och kurdiska men har begränsade språkkunskaper inom Turkiska, Arabiska och Persiska
Ibrahim Gharib